The Oak Island Money Pit is the site of the world's longest running hunt for lost treasure. For hundreds of years, treasure hunters have ventured to Nova Scotia, Canada and tried to recover the treasure which is protected by a series of ingeneous traps. As treasure hunters have attempted to recover the bounty from the Money Pit, cleverly engineered flood tunnels flood the shaft with sea water.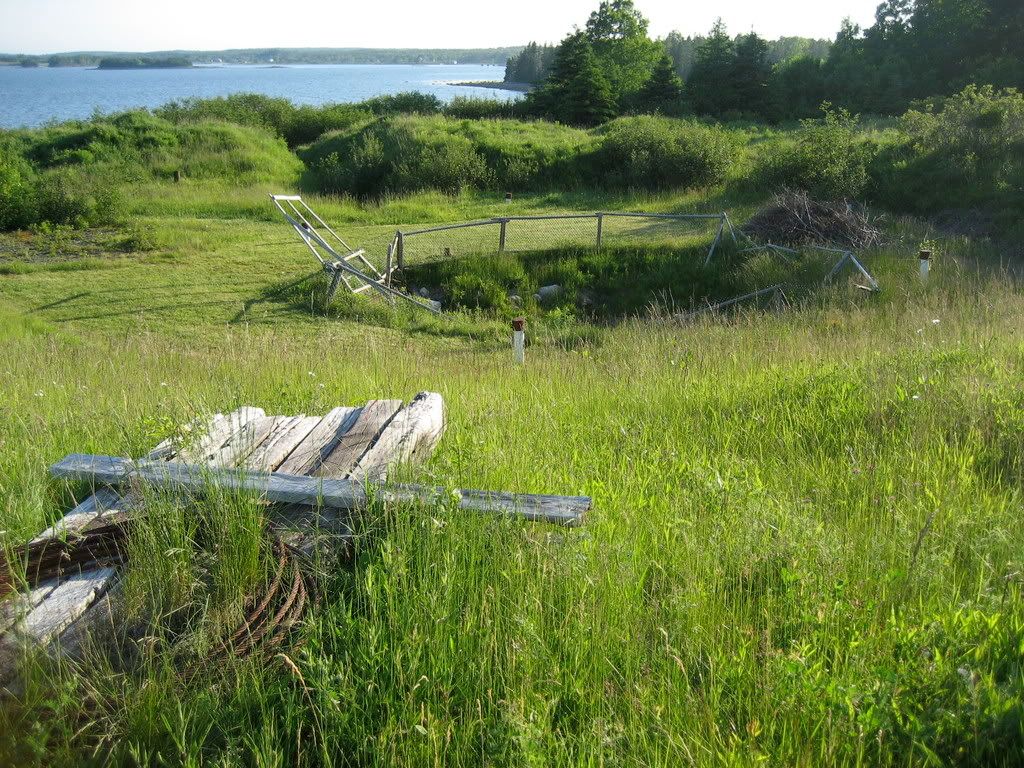 Strange man made artefacts have been recovered from the pit over the years, but to this day, the treasure still remains buried. Pirates, the Knights Templar or Francis Bacon - no one is sure exactly who created this mysterious Money Pit or why. With excavations now taking place, discover the World's greatest treasure hunt for yourself.
So. Where did this amazing story of lost treasure originate? This is a much contested area and has been the subject of research for many people.
The popular legend of three young boys on a fishing trip certainly has romantic appeal, but how does it stand up to scrutiny?
Oak Island has been providing people with plenty of questions for hundreds of years. Some believe these will be answered by researching the original myths and legends surrounding the island. Others look to the engineering of the Money Pit to find clues as to it's creators. Then there are those who enjoy the excitement of the story - secret codes, lost treasure and ingenious engineering.
Why not read the original legend which caused so many of the key treasure hunters to become so hooked on this tiny island in Mahone bay, then decide for yourself?