THE place for all your Oak Island historical resources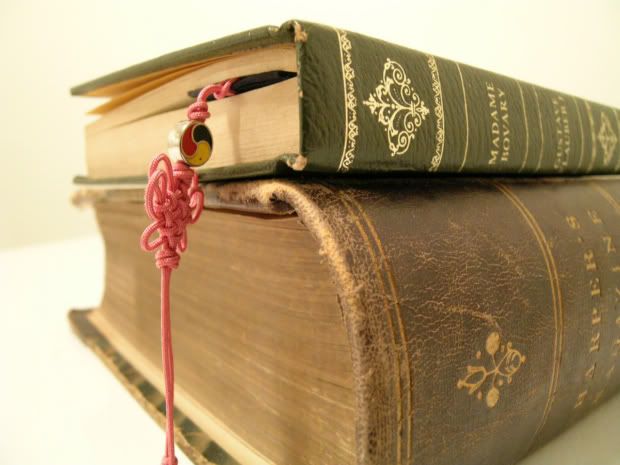 This section aims to act as a repository for all key documents relating to the Oak Island Money Pit mystery.
Many of these items are available for the first time online. It is with great thanks to Oak Island author, D'Arcy O'Connor that these documents are available.
We are also grateful to old Triton shareholders and those who have provided us with material, much of which was available to interested parties at the time of production, but has since sadly fallen out of the public domain. By placing it online here for all to enjoy, Oak Island Treasure aims to make the mystery accessible to all.
Please use the links in the left hand menu to view these original sources.
Should you come across new sources of information which you consider would be of value to this section, we would love to hear from you. Help preserve the Oak Island story by contributing to a growing collection of research sources.
Please contact This e-mail address is being protected from spam bots, you need JavaScript enabled to view it in the first instance.
Dan Blankenship, Oak Island excavations, 1970s